Game: DEATHSMILES: DELUXE EDITION
Format: XBOX 360 (PAL)
Developer: CAVE
Released: 2011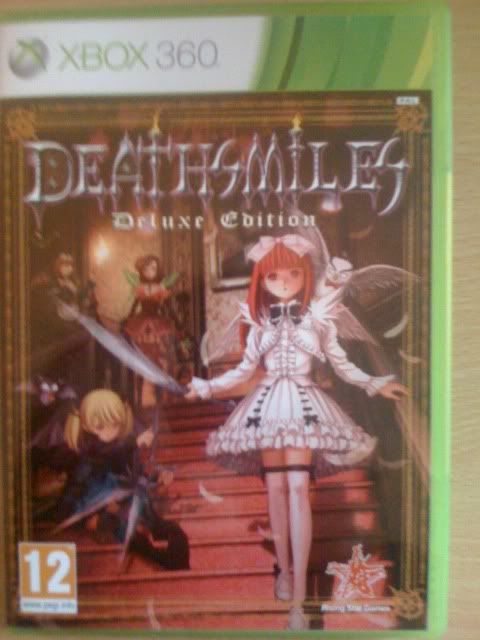 I had already missed out on the original Japanese release of Deathsmiles, having only got a Japanese Xbox 360 around the second quarter of 2010, so went straight to the not so loved second game in the series, Deathsmiles IIX. I have to admit, I really liked DSIIX. initial reactions to the graphics were a bit, "really.. is this game finished".. All things aside, i grew to love the game and 1CC'd it many a time.. though could never take out that final boss on top rank on 360 mode.
Anyway, when i heard that DS was getting a US release, I thought it was only a matter of time before it hits European shores. So it's here, and I wasn't that keen on it after the first few times I played it. I found it alot less accessible than the sequel, but on extended play, it's becoming alot more enjoyable. I have yet to 1CC it, even on lowest rank.
Here's my current high score on MBL 360 mode.
Game: 式神の城II - SHIKIGAMI NO SHIRO II (Castle Shikigami 2)
Format: PLAYSTATION 2 (NTSC-J)
Developer: ALFA SYSTEM/TAITO
Released: 2004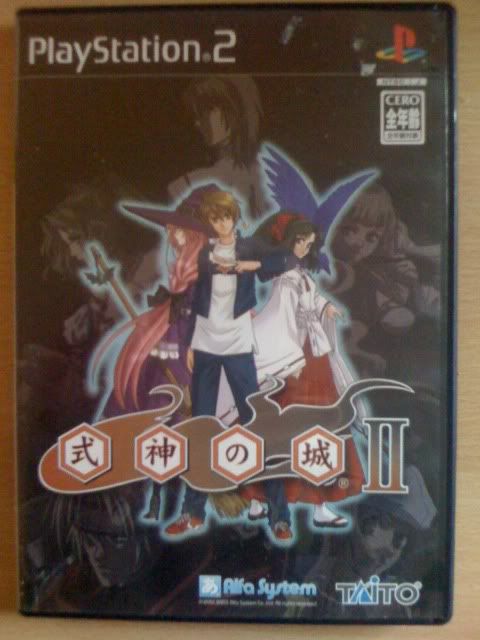 I already owned the PAL counterpart, Castle Of Shikigami: War Of The Worlds, but at a bargain £5 delivered, I could never turn down a Japanese PS2 shmup for my collection. A Japanese PS2 is on my list of consoles to get.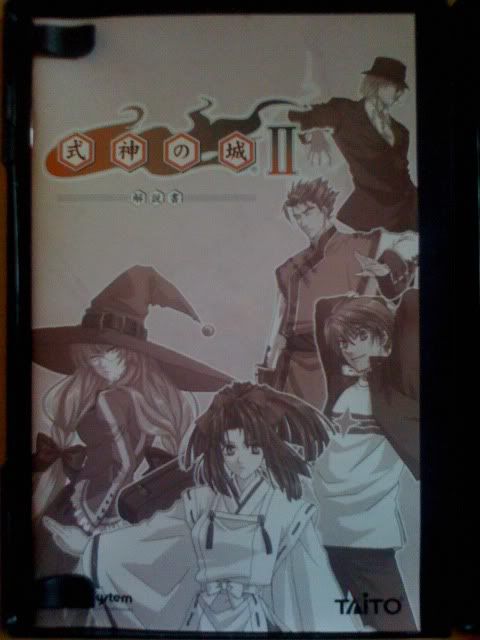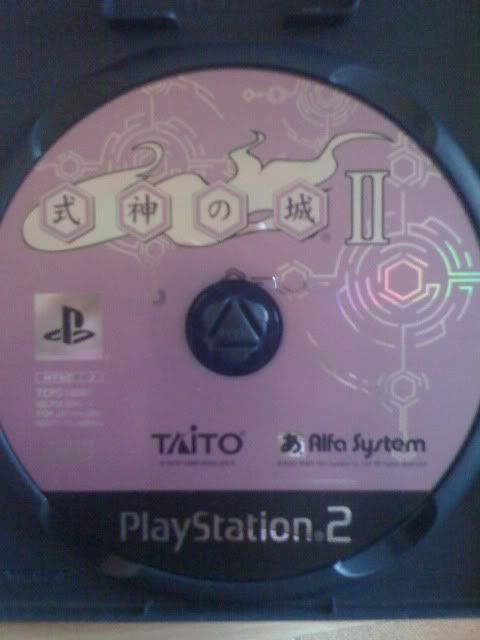 Game: DRAGON BLAZE
Format: PLAYSTATION 2 (PAL)
Developer: PSIKYO
Released: 2006
A superb arcade port of Psikyo's Dragon Blaze. I picked this up from the same seller as Shikigami above, for £10 delivered as it was still sealed. I broke that seal of course.. it has Psikyo's trademark, Gunbird/Strikers power up system, epic boss battles and tough default arcade gameplay.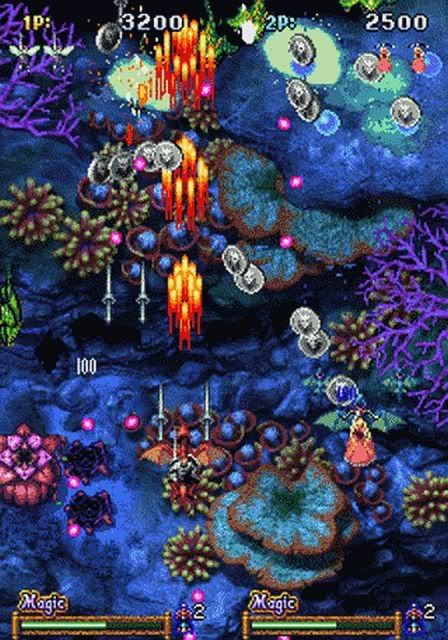 Game: POWER STRIKE (ALESTE)
Format: MASTER SYSTEM (EU)
Developer: COMPILE
Released: 1988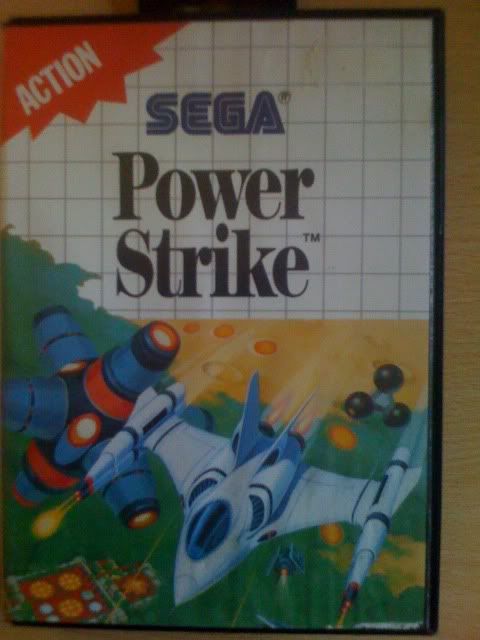 One of the shmups on the master system that goes for a higher price. I've been looking at this and it's sequel for awhile. This game goes for around £20-40 on Ebay. i got it for about £13 so was pretty happy. The sequel is alot harder to find, and alot more pricey too.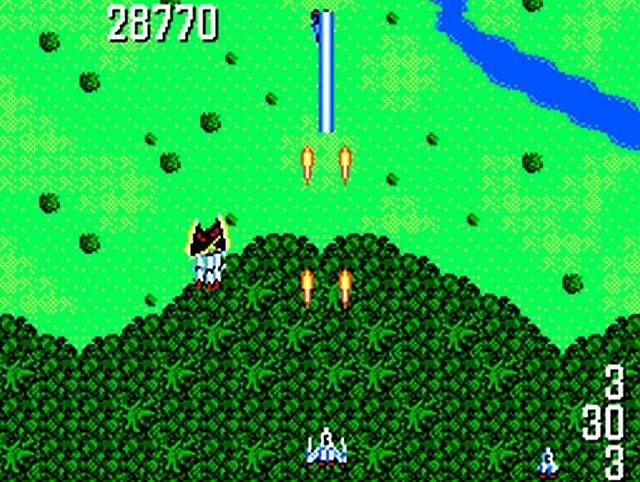 Game: XENON 2: MEGA BLAST
Format: MASTER SYSTEM (EU)
Developer: BITMAP BROTHERS
Released: 1991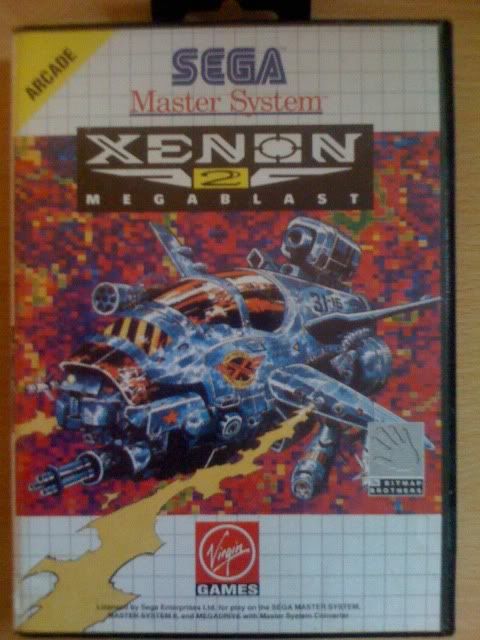 Not heard great things about this shmup for Sega's Master System but another to the collection and super cheap too.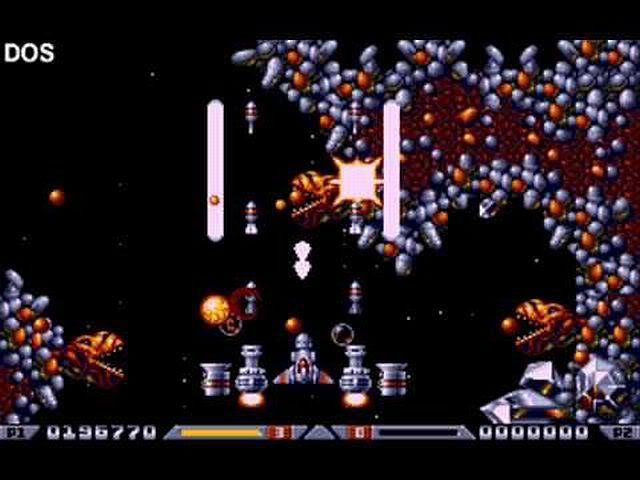 Game: ARCADE SMASH HITS
(Missile Command)
Format: MASTER SYSTEM (EU)
Developer: ATARI
Released: 1992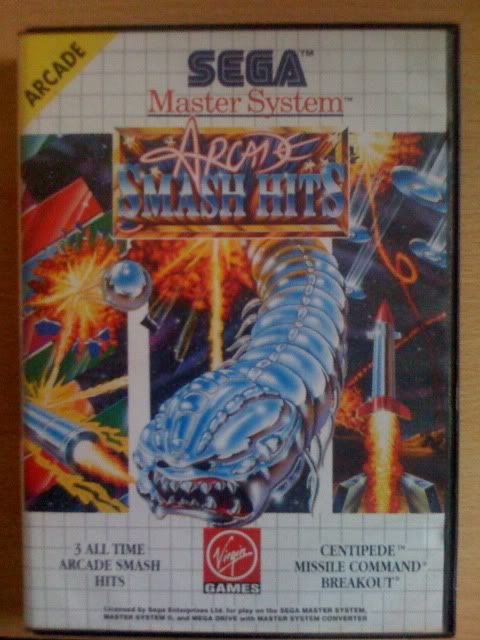 I found this 3 game Atari compilation whilst searching for Master System shmups on Ebay.. was unaware that it existed. Turns out that it has Missile Command on it, so that was it really. Done deal, another MS shmup for the collection.